September 2018 Vol 11, No 6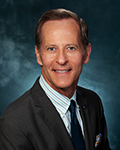 I would like to share with you my opening comments from earlier this spring as we debuted the 2018 Population Health Colloquium. What follows is an edited version of my comments.
Part of this information was presented as a poster at the 2016 Annual European Congress of the International Society for Pharmacoeconomics and Outcomes Research.
The Importance and Benefits of Smoking-Cessation Therapy
Craig White, PhD
,
Winghan Jacqueline Kwong, PharmD, PhD
,
Hilary Armstrong, PhD
,
Michael Behling
,
Jeffrey Niemira
,
Kathy Lang, PhD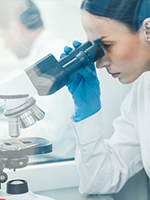 Preliminary results of this study were presented as a poster at the American Society of Health-System Pharmacists 2017 Summer Meetings and Exhibition.
Real-World Drug Prescribing and Utilization Studies Can Inform Optimized Patient Care and Insurance Coverage
Vincent J. Willey, PharmD
,
Sheldon Kong, PhD
,
Bingcao Wu, MS
,
Amit Raval, PhD
,
Todd Hobbs, MD
,
Andrea Windsheimer, PharmD
,
Gaurav Deshpande, MS, PhD
,
Ozgur Tunceli, PhD
,
Brian Sakurada, PharmD
,
Jonathan R. Bouchard, MS, RPh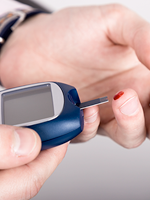 Diabetes mellitus imposes a substantial clinical and economic burden on the US healthcare system. National estimates reported in 2017 indicate that 9.4% of the US population, or 30.3 million Americans, have diabetes; however, only 23.1 million have actually been diagnosed with the disease, which means that 7.2 million people (or 23.8% of those with diabetes) were undiagnosed.