October 2018 Vol 11, No 7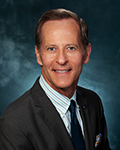 Different visitors to Bryce Canyon National Park, in southern Utah, have described it as "poetry in stone." I thought that was a very apt description after my recent vacation hiking throughout Bryce Canyon. Given the crazy pace that so many of us, in our industry, face on a daily basis, an immersion in nature is just the thing for a quick recharge of the batteries. I was unprepared to fully appreciate the unique geologic structure of Bryce Canyon, and will use this as a metaphor to describe changes in nature versus changes in our industry.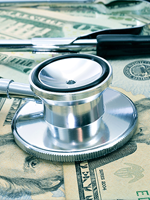 Melanoma is the fifth most common malignancy among men and the sixth most common malignancy among women in the United States. The American Cancer Society estimated that in 2018, 91,270 new cases of invasive melanoma will be diagnosed in the United States, and the disease will result in approximately 9320 deaths.
It's About the Total Cost of Care
Tia Goss Sawhney, DrPH, FSA, MAAA
,
Bruce S. Pyenson, FSA, MAAA
,
David Rotter, PhD
,
Michele Berrios
,
Judy Yee, MD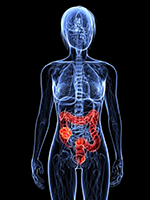 In the United States, colorectal cancer (CRC) is the fourth most common cancer diagnosed among men and women and the second leading cause of death from cancer.1 The majority of cases of CRC can be prevented by the detection and removal of noncancerous adenomatous polyps (adenomas).
Derek Ems, MPH
,
Sharanya Murty, PhD
,
Bryan Loy, MD
,
Judith Gallagher, MBA
,
Laura E. Happe, PharmD, MPH
,
Teresa L. Rogstad, MPH
,
Debra Finnel
,
Jimmy D. Fernandez, MD, MBA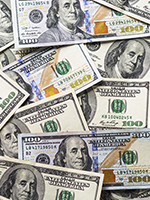 As the US healthcare system moves away from fee-for-service (FFS) payments, alternative payment models (APMs) in healthcare are emerging that reward quality of care over quantity of services.
Ivar S. Jensen, MBA
,
Elizabeth Wu, MPH
,
Naomi C. Sacks, PhD
,
Philip L. Cyr, MPH
,
Karen C. Chung, PharmD, MS
In 2018, acute myelogenous leukemia (AML) is estimated to account for 1.1% of new cancer diagnoses and 1.8% of cancer deaths in the United States.