May 2017 Vol 10, No 3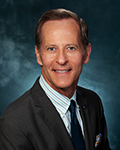 Millennials now make up more than half of the white-collar workforce in our country. I have recently written elsewhere about their influence, and their potential to make a tremendous contribution in the near future.
Todd Williamson, PhD, MSc
,
Rajesh Kamalakar, MS
,
Augustina Ogbonnaya, MPH
,
Erin A. Zagadailov, PharmD, MS
,
Michael Eaddy, PharmD, PhD
,
Charlie Kreilick, MBA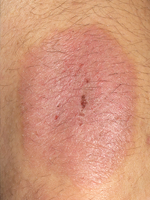 Rosacea is among the most prevalent dermatoses in the United States, with an estimated prevalence of approximately 16 million affected individuals.
The Challenge of Rosacea Treatment
The Benefits of and Needs for Academic Detailing
Jordan S. Orange, MD, PhD
,
Matt Johnson, BA
,
Barbara Lennert, RN, BSN, MAOM
,
Katarzyna Shields, PharmD, MBA, BCOP, BCPS
,
Michael Eaddy, PharmD, PhD
A Useful Tool for Evaluating Disease Severity and Alternative Treatments Efficacy
Dominic Pilon, MA
,
Ajay S. Behl, PhD
,
Lorie A. Ellis, PhD
,
Marie-Noëlle Robitaille, MA
,
Patrick Lefebvre, MA
,
Nancy A. Dawson, MD
Role of Real-World Evidence in Clinical Decision-Making for the Management of Advanced Prostate Cancer