June 2017 Vol 10, No 4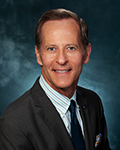 What follows is an abbreviated version of my celebratory comments, with a special emphasis on the role of public accountability on the quality and safety of the care that we deliver.
Type 2 diabetes mellitus is a chronic disease that affects more than 29 million individuals in the United States.
Real-World Studies in Diabetes Needed to Improve Medication Adherence and Persistence
Kelvin Lingjet Tran, DO
,
Young In Park, DO
,
Shalin Pandya, DO
,
Navin John Muliyil, DO
,
Brandon David Jensen, DO
,
Kovin Huynh, DO
,
Quang T. Nguyen, DO, FACP, FACE, FTOS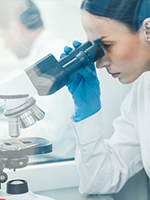 It is estimated that 29.1 million people or 9.3% of the US population have diabetes, which contributes to considerable medical and financial burden.
The GLP-1 Receptor Agonists Are Cost-Effective for the Treatment of Type 2 Diabetes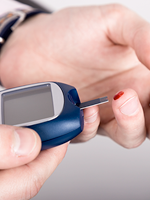 The following summaries represent a sample of diabetes-related, real-world, evidence-based studies presented at the 29th Annual Meeting of the Academy of Managed Care Pharmacy (AMCP), March 27-30, 2017, in Denver, CO.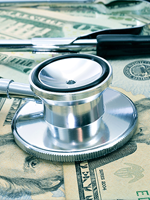 Hyperkalemia, which is defined as an elevated serum potassium level (ie, >5.0 mEq/L), may be caused by a reduction in the renal excretion of potassium or an intracellular-to-extracellular shift in potassium that results from various acute clinical conditions. Although the kidney can adjust to a reduced number of nephrons and maintain normokalemia under steady-state conditions, it lacks the ability to respond to acute increases in potassium load and to adequately excrete potassium in patients with chronic kidney disease (CKD); the result in both cases is hyperkalemia.
Hyperkalemia in Chronic Diseases: A Serious Medical Condition in Need of Clinical Guidelines and New Treatment Options