July 2017 Vol 10, No 5
Suela Sulo, PhD
,
Josh Feldstein, BA
,
Jamie Partridge, PhD, MBA
,
Bjoern Schwander, MS, RN
,
Krishnan Sriram, MD
,
Wm. Thomas Summerfelt, PhD
Healthcare is becoming more complex across all disciplines, at all levels, and throughout the world. As a result, practicing medicine that emphasizes the value received from an intervention is increasingly essential to the long-term sustainability of the healthcare delivery model.
The Crucial Role of Nutrition Support Services for Hospitalized Patients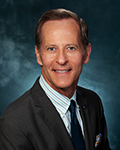 Despite having attended or participated in nearly 30 commencements in my role as a father and a Dean, I've never received an honorary degree until this year. I was thrilled to give the commencement address at Salus University in Philadelphia, PA, and receive an honorary degree for the first time.
Narcolepsy is a chronic neurologic disorder, and because there is no known cure, there is a need for lifelong treatment.
Improved Diagnosis and Treatment of Narcolepsy May Also Help to Reduce the Associated Costs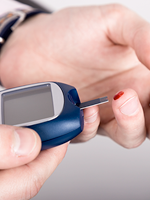 Disruptive innovation and a growing emphasis on value are reshaping diabetes treatment across the United States. In recent years, as the population of patients with diabetes continues to grow and as the cost of treatment continually rises, pharmacy benefit managers (PBMs) have gone beyond the traditional (ie, progressive formulary tiers, prior authorization, step edits) management techniques by using more aggressive restrictions in an effort to control spending on pharmacy.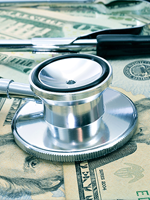 The value of drugs, whether individually or comparatively, and the definition of value itself, have emerged as acute concerns in oncology, where the cost of cancer care has evoked issues of financial toxicity. In the United States alone, the costs associated with cancer treatment have been forecast to increase 27% from their 2010 levels, to approximately $157.8 billion by 2020.
Payers' Utilization of Value Frameworks Tools in Their Drug Coverage Decision-Making